A Bookmark provides a practical marketing tool that consumers hold onto every time they read. Custom Bookmarks that include a combination of contact information, event calendars and special offers give incentive to use it more frequently.
Print Bookmarks as an addition to branding material ensembles or marketing campaigns.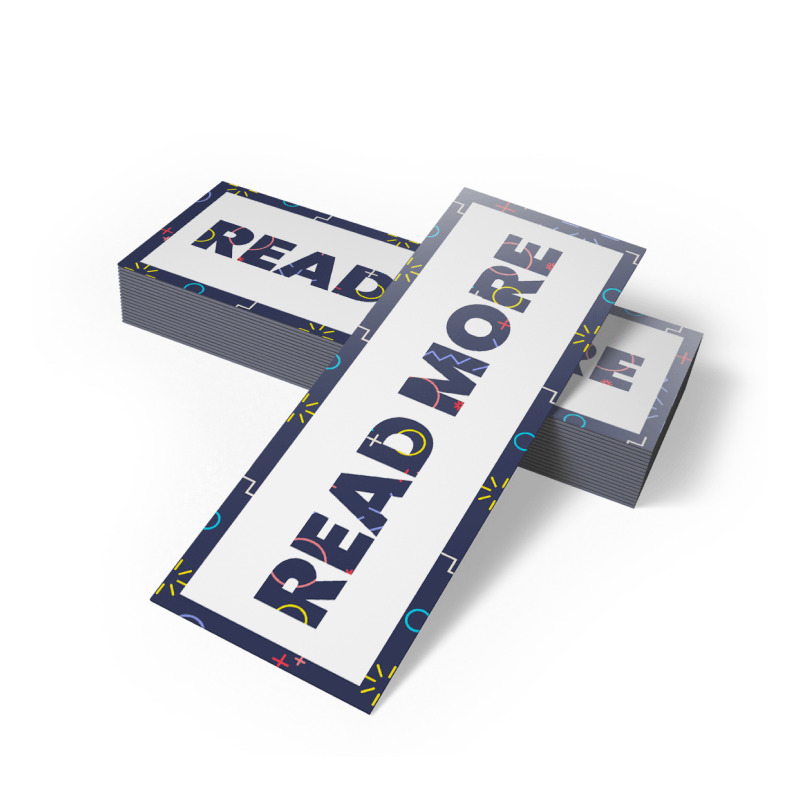 Matte Bookmarks
Matte Finish Bookmarks feel velvety and smooth to the touch. Choose matte finish for an elegant and economical option.
10pt + Matte Finish
14pt + Matte Finish
16pt + Matte Finish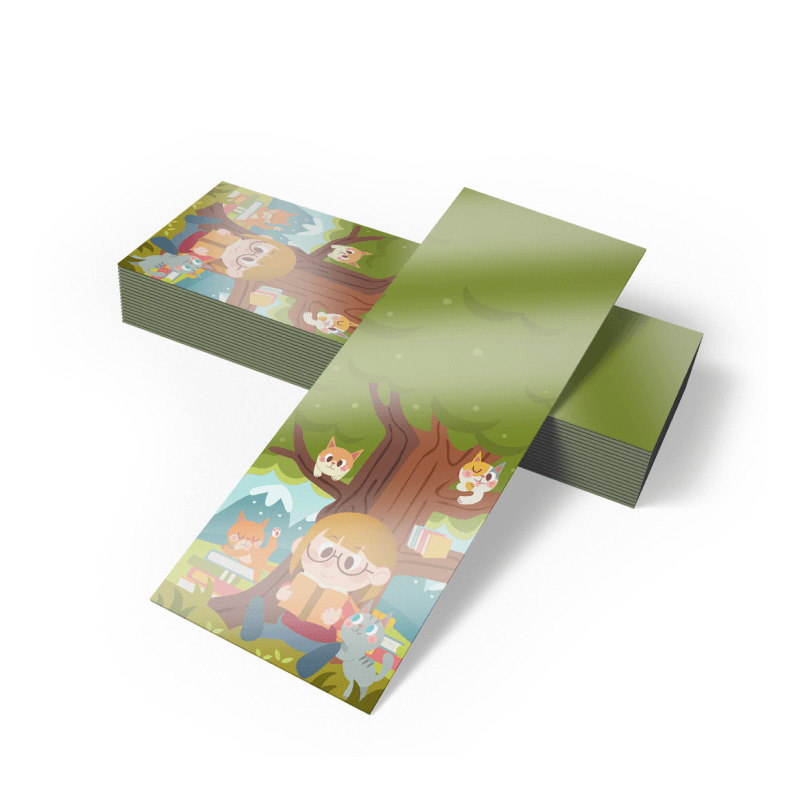 UV (High Gloss) Bookmarks
Impress with a shiny, reflective finish. UV Bookmarks are a great option for vivid images and colour.
14pt + UV (High Gloss)
16pt + UV (High Gloss)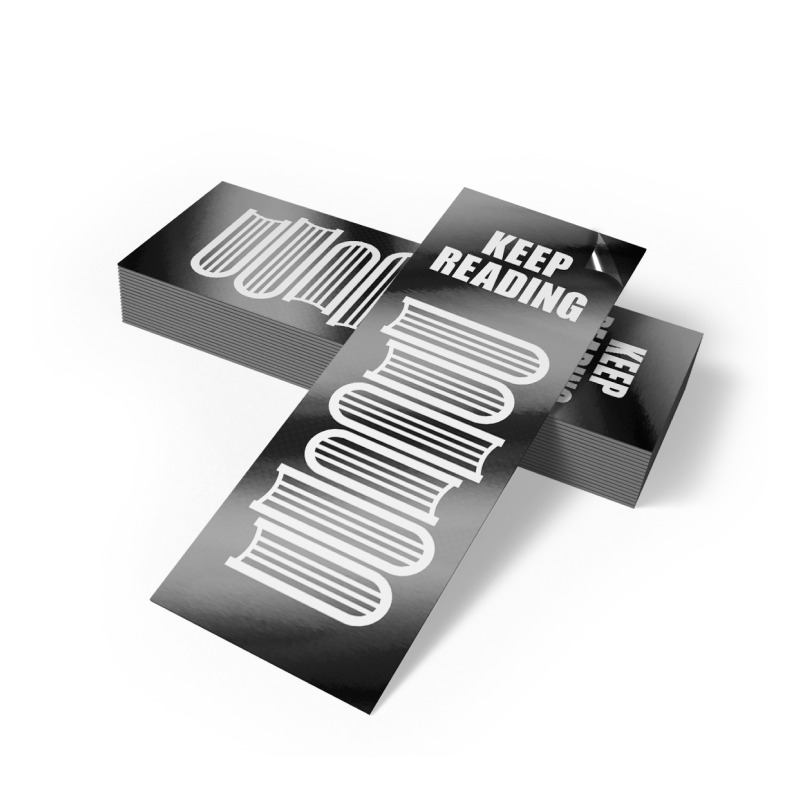 Lamination Bookmarks
For more durable Bookmarks, choose Gloss or Silk Lamination for an added layer of protection that looks good.
18pt Matte with Silk Lamination
18pt Gloss Lamination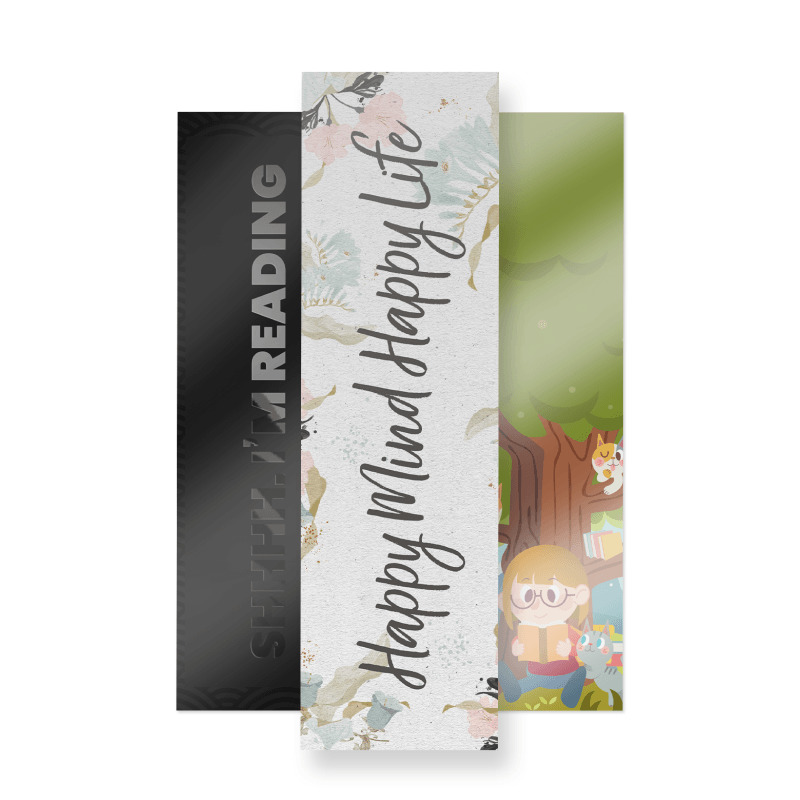 Specialty Bookmarks
Choose from a selection of unique paper stock and finishes that suits your client's personalized Bookmark design.
13pt Enviro Uncoated
13pt Linen Uncoated
14pt Writable + UV (C1S)
18pt Matte Lam + SPOT UV